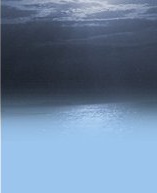 Delfzijl Repeater Group

PI6NLT 10m repeater on 29.640 MHz ...
Copyright © 2008 by
"PE2AWT"
All Rights reserved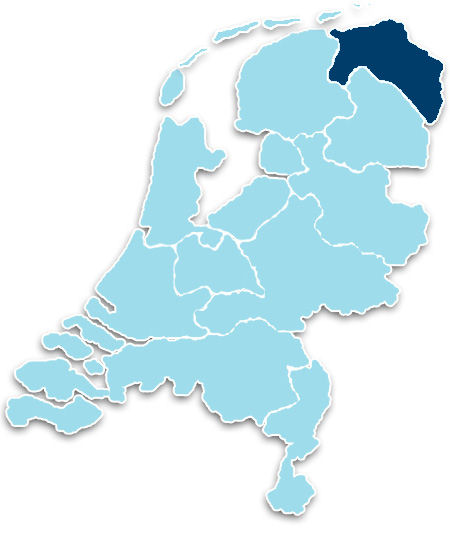 PI6NLT is the 2nd licensed 10m repeater in the Netherlands and is situated in the town of Delfzijl, North Eastern part of the Netherlands (JO33kh). It has been experimental on air since October 2007 under the callsign PA3FZW. The main purpose of the repeater is to increase the activity on 10 meter in the region and in particular the mobile traffic.

It operates from split sites 2 Kilometer apart and uses a 1.2 GHz Synthesized microwave link to connect the sites.

The transmitter is a Yaesu FT-8900 with a power output of 25 watts rf, This unit is installed on the South East side of the town.

The Receiver is a Yaesu FT-8900 and is located some 2 Kilometer apart on the North Eastern side of the town.

The 10 meter antenna arrangement at both ends are vertically polarized Solarcon
MAX 2000 omnidirectional full-length 5/8-wave antennas.

The 1.2 GHz link connection works with a 10 turn helix antenna on the receiver site and a Diamond X-4000 on the transmitter site.