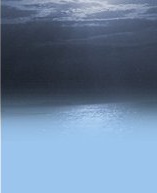 Delfzijl Repeater Group

Welcome ...
Copyright © 2008 by
"PE2AWT"
All Rights reserved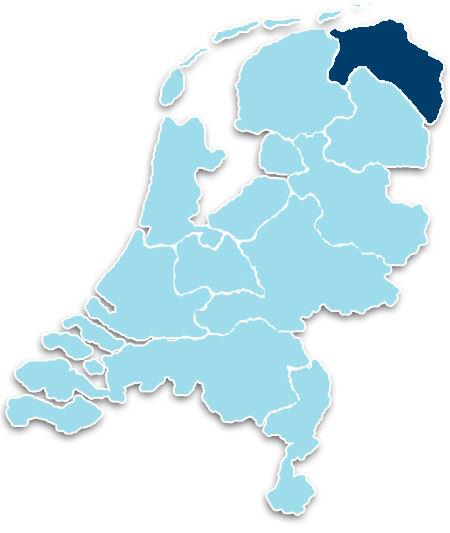 Bezoekers
fellow Ham Radio Operator and welcome to the home of the Delfzijl Repeater Group (DRG). This page has been developed as a means to provide some background and information about the 10m, 2m, 70cm and 23cm repeater systems serving the North Eastern part of the province Groningen. The information on our 10m repeater is in English. All other repeater information is in dutch (sri).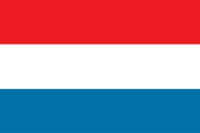 PI3NOG NOW WITH SYSTEM FUSION !!!



Our sponsors: